What are Martial Arts?
Martial Arts can mean many different things depending on who you ask. For some, it's exercise. For others, it's learning to protect yourself. For the team at Team Bushido Mma Fitness Ctr, it's a way of approaching the world with clarity, self-confidence, and control of your own body. Join us today.
Our Story
I started Martial Arts late in life. I was 26 years old and it was an eye opening experience. I started with a self-defense style Jiu-Jujitsu and traditional kickboxing under 23 Time World Champion Jean-Yves Therault. He was an inspiration to me in the sport of combat.
In Jiu-Jitsu I trained under Brian Aylward who is one of my closest friends today
I fought in Kickboxing for many years and wanted something more, fought Muay Thai, fought Jiu-Jitsu, and still, I knew there was more. Then came Pro MMA. THAT was where I thrived.  I competed across Canada in many popular promotions.
 I fought over 44 fights in my career and MMA was by far the most difficult, the hardest to train for, the most demanding and best of all – the most gratifying and most fun!
Since I retired, I have found it a pleasure to help others reach their goals and style their lives around "Bushido" Code of the Samurai. This is why I started this community.
"Bu" Military
"Shi" Warrior
"Do" Way
Roughly translated as a warrior's commitment to being the best person he can be. Living with:
Courage, Benevolence or Mercy,
Respect, Honesty,
Honour, Loyalty.
I live my life this way and train my students this way.
I hope you can join us and let us help you with your journey through life. This, in turn, helps us.
Train Like A Pro – Feel Like a Champ!
– Nabil "The Thrill" Khatib
29Dec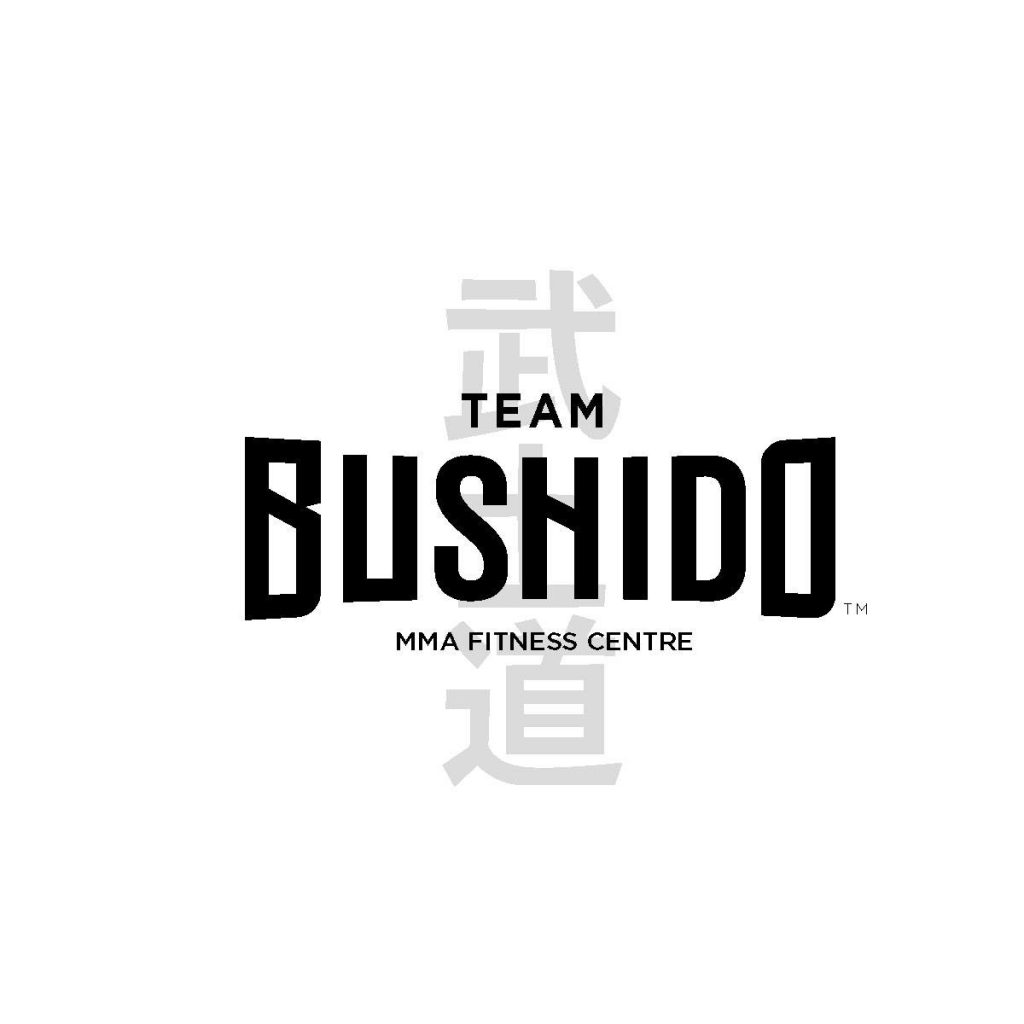 19Dec
This is exciting news and we look forward to reopening in Nepean. Bigger and better then ever! We will have…
19Dec
Whether you're looking for a new way to stay in shape or interested to learn more about hand-to-hand combat, Team…
Martial Arts training for beginners and masters alike - dial 613-224-4662 to set up your first visit.
As an established Martial Arts team in Ottawa, Nepean will be included in the countless homes Team Bushido has helped forge honour and respect among the younger community.