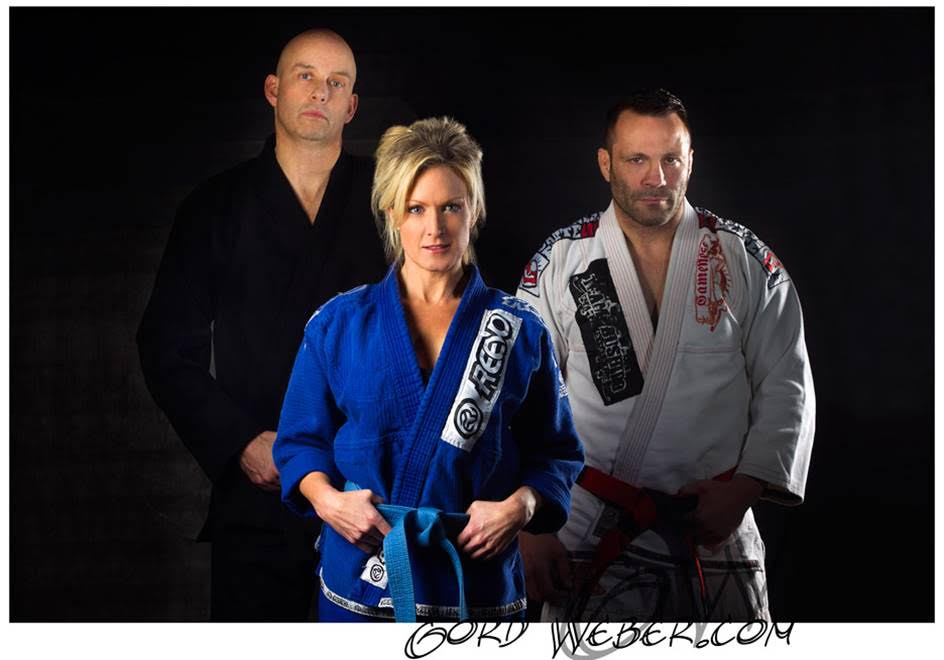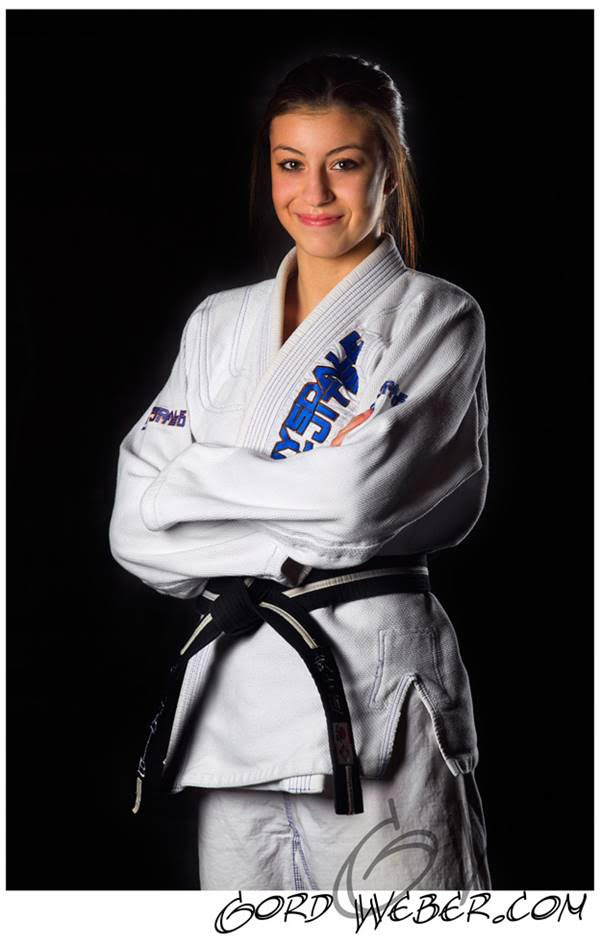 Other classes
Class Info
Trainer
Originally Jiu-Jitsu was and is actually a Japanese style of Martial Art. As it has become so very popular because of its very elegant visual nature. The world has adapted to it very well. In Brazil there was a surge in Japanese migrants who went to find work, mostly farmers. It was about 1910 and throughout the years many more migrated to Brazil. There was Judo practice in Brazil at the time but a young man named Helio Gracie was practicing a Judo style from Mitsuyo Maeda which he in turn adapted into something a smaller man can use against a bigger opponent!
Alas, Brazilian Jiu-Jitsu was born and grew like nothing we'd ever seen in the modern world of sports.
We do teach a Jiu-Jitsu that is brought to us from Robert Drysdale and Rodrigo Cavaca, world renown BJJ fighters from Brazil. World class.
We do offer classes all week, with kimono and without, please check out or free week trial!
---
Martial Arts training for beginners and masters alike - dial 613-224-4662 to set up your first visit.
As an established Martial Arts team in Ottawa, Nepean will be included in the countless homes Team Bushido has helped forge honour and respect among the younger community.